Uniquely Pure is a holistic massage, yoga and aromatherapy product business owned and operated by Kelly Mayville in Belwood, ON. Run right out of her cozy home, Kelly offers the best one-on-one service and high quality, handmade products.
Kelly's business is small but mighty, and her previous website — lacking the warm and welcoming essence that makes Uniquely Pure, well, unique — was a bottleneck to her now booming success. 
The new website design offers Kelly's clients a smooth user experience and truly lets her expertise and products shine. With calming lavender tones, floral imagery and Kelly's kind smile, you'll be feeling pretty zen before even experiencing firsthand what Uniquely Pure has to offer!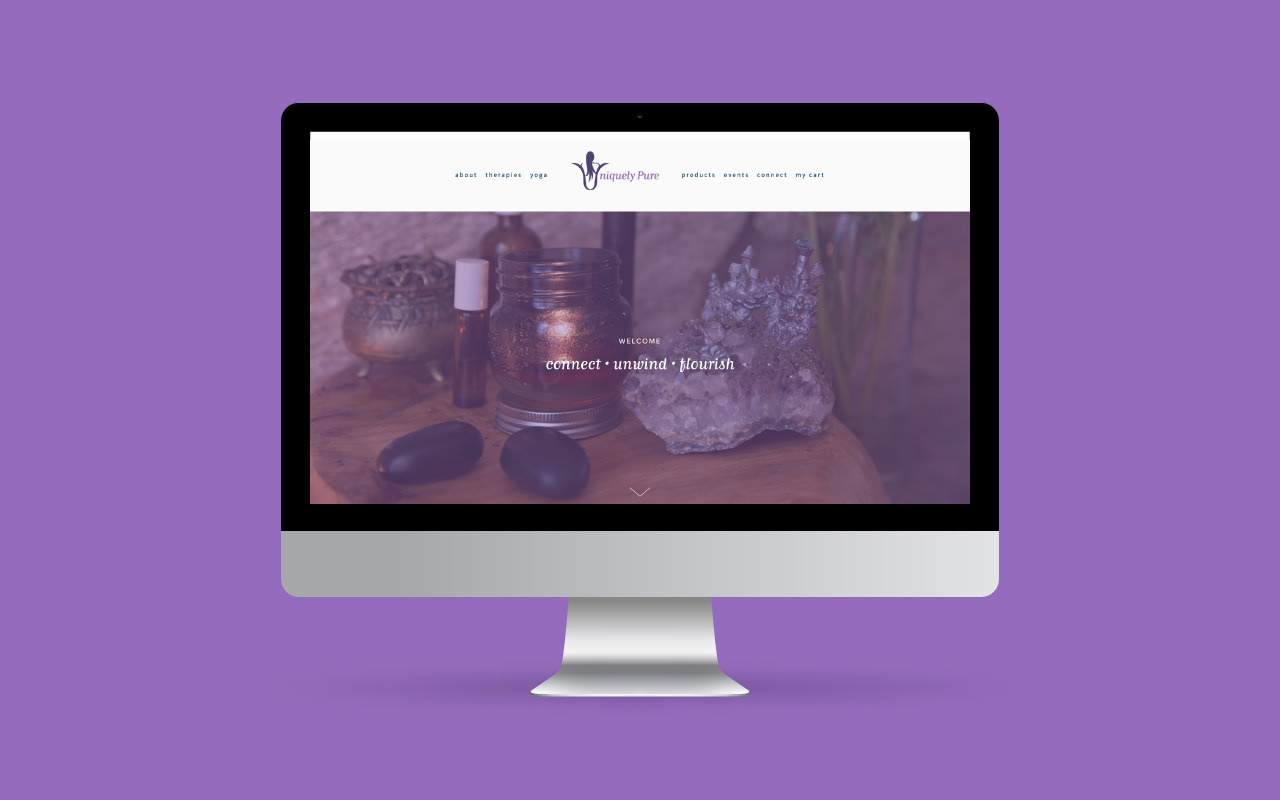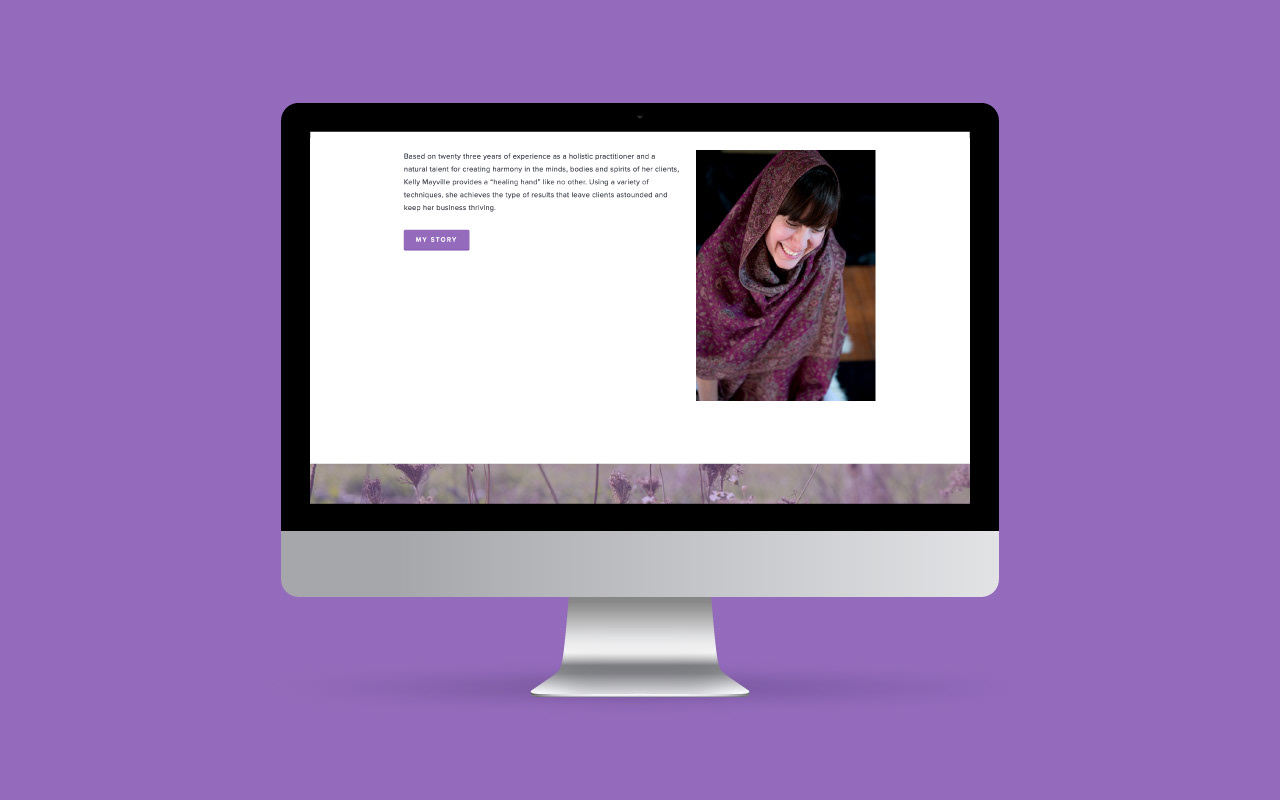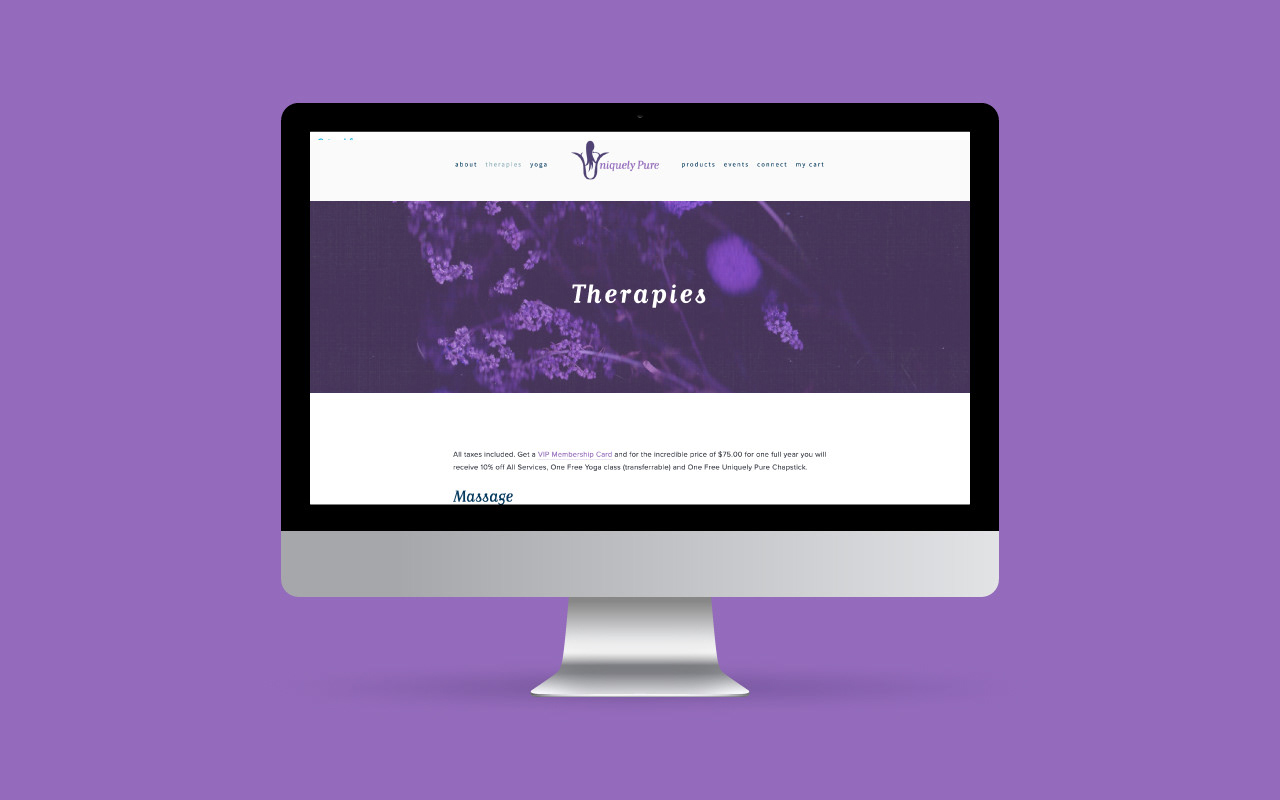 "Erin has helped me to tell my story to create a home online and share my journey with others. The best part is she makes it all look so easy."

– Kelly Mayville, Owner, Uniquely Pure