A female owned and operated business in Belwood, Uniquely Pure is small but mighty and growing quickly with in-demand holistic products and services. The previous branding, packaging and web design lacked the feeling of simplicity, purity, and the signature warm welcome offered by the founder, Kelly. The functionality of the previous website was a bottleneck to the sales of the now booming online store.
Building upon the foundation of the original logo, Uniquely Pure's look has been revamped to be predominantly black and white, mimicking the simple yet effective ingredients that make up the products, and the pure goodness of the therapeutic services offered.
The new website design offers customers a smooth user experience with an easy checkout process, plus the option to create a customer account to keep track of orders and streamline future purchases.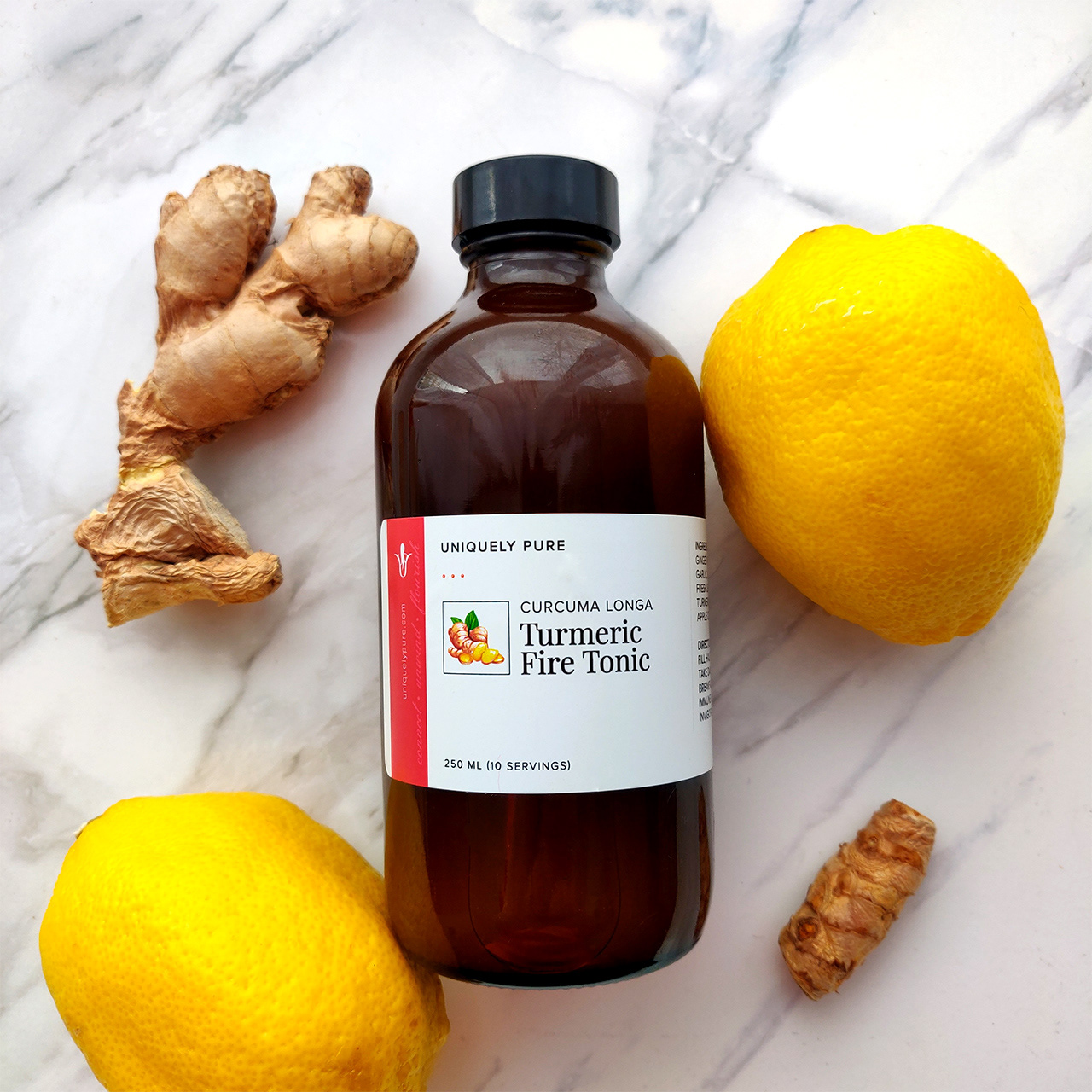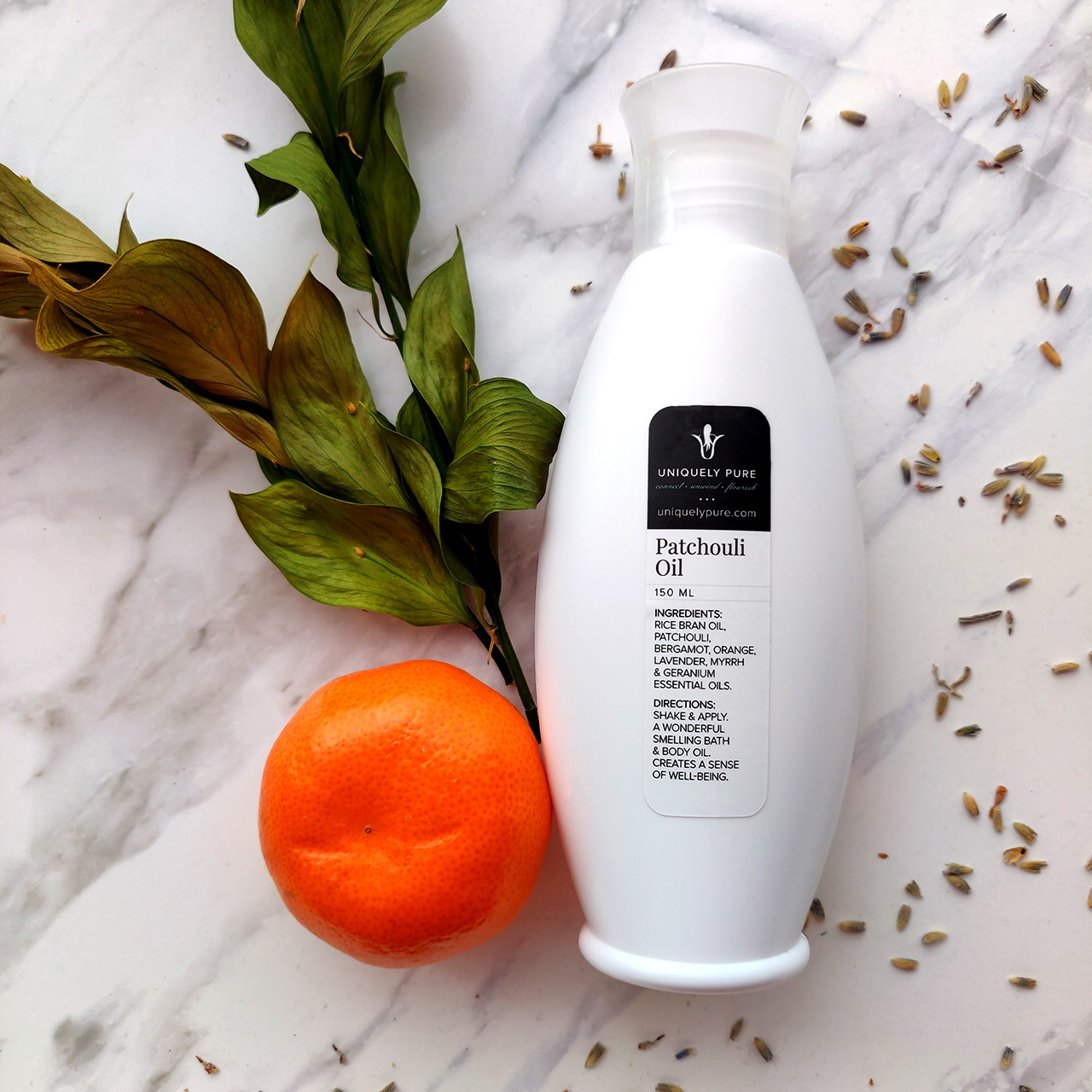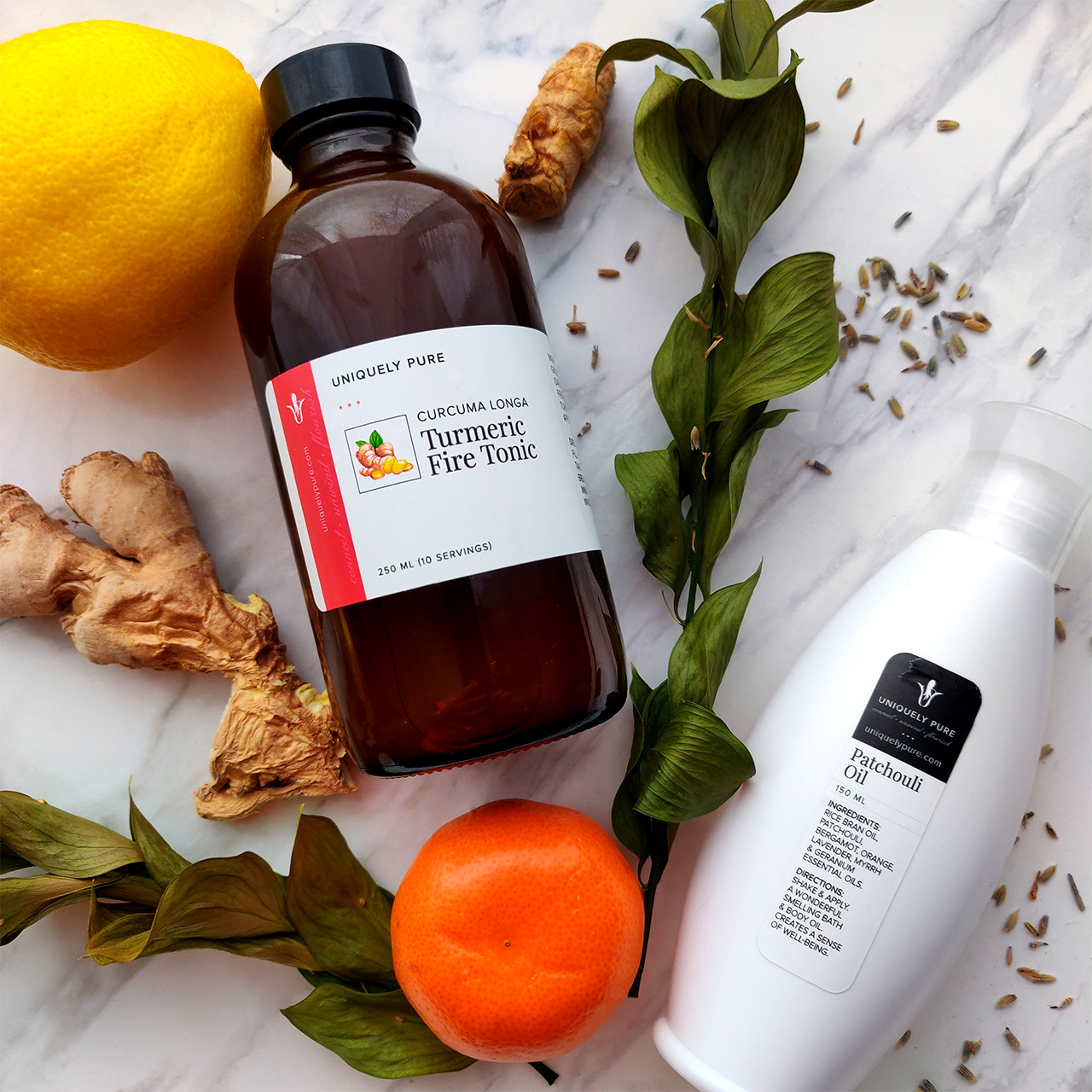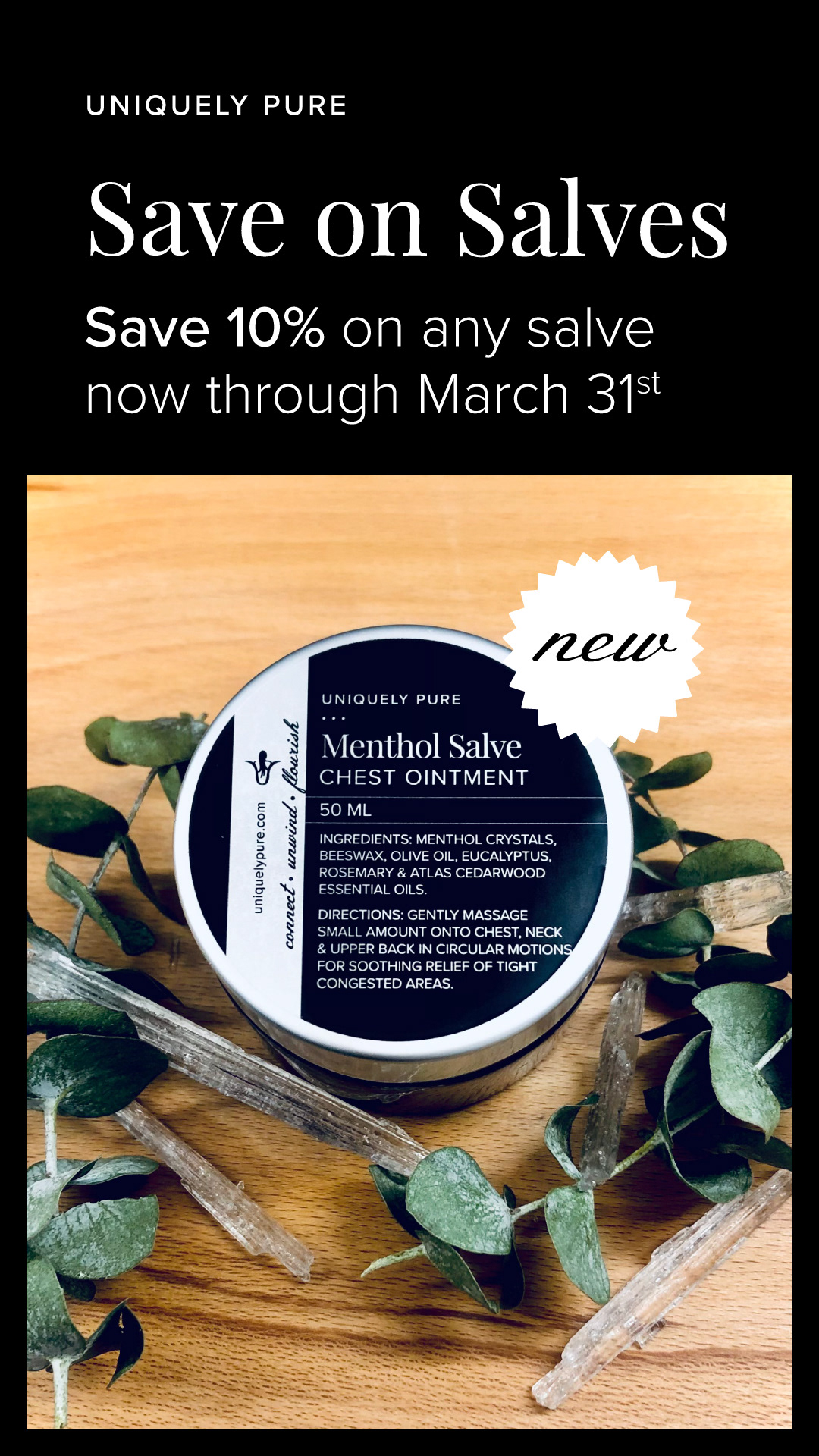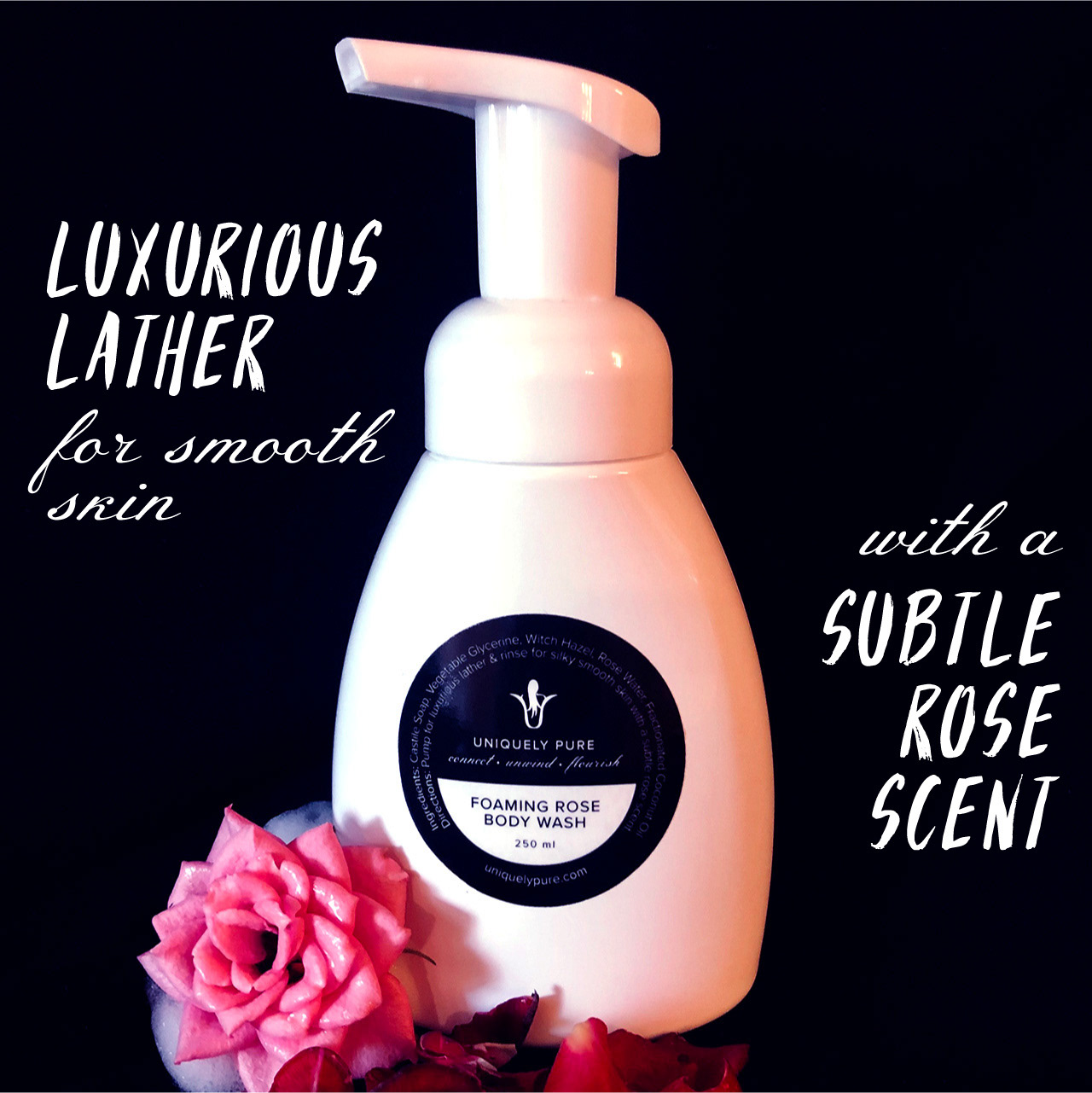 Website Design
Created using Squarespace
"Erin has helped me to tell my story to create a home online and share my journey with others. The best part is she makes it all look so easy."