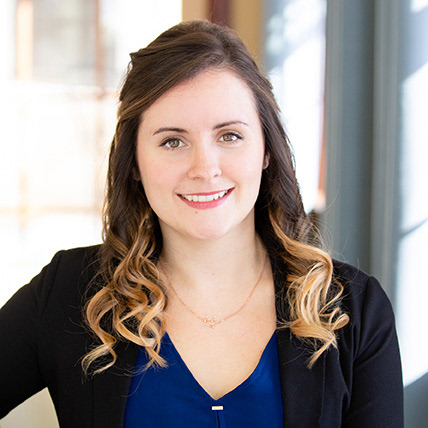 I'm a freelance Graphic Designer who works with a wide variety of clients on diverse projects. I come up with innovative and creative solutions, with a focus on social good.
My mission is to design intentionally, conscientiously and with positive impact in mind. I aim to work on projects that will aid in one of the following main areas: education and skill-building, community, social responsibility, environmental sustainability, and innovations that simply improve quality of life.
My passion for bringing brands and ideas to life using colours, typography, illustration and captivating graphic elements started long ago, when I was only around 11 years old. My biggest strength and passion in design today is capturing a brand's essence and expressing it visually. The main services I offer include brand identity and logo design, print and digital design, creative direction, illustration, brand strategy and research, and Squarespace website design.
What makes me different is that efficiency and sustainability are at the forefront of my design process, by consuming the smallest amount of resources and energy possible and supporting local and like-minded companies whenever I can.
While I work remotely out of my home, the clients I work with range from across Canada, various U.S. states, and all the way over to Europe! Thank goodness for the Internet.
Some of the initiatives I have contributed to through my work:
Tree reforestation and other environmental sustainability initiatives
Boosting communities and people in need
Fair trade, handmade, local and all natural products
Tools and services that empower others to live their best life
Brand identity & logo design
Brand experience and strategy consulting
Squarespace website design
​​​​​​​