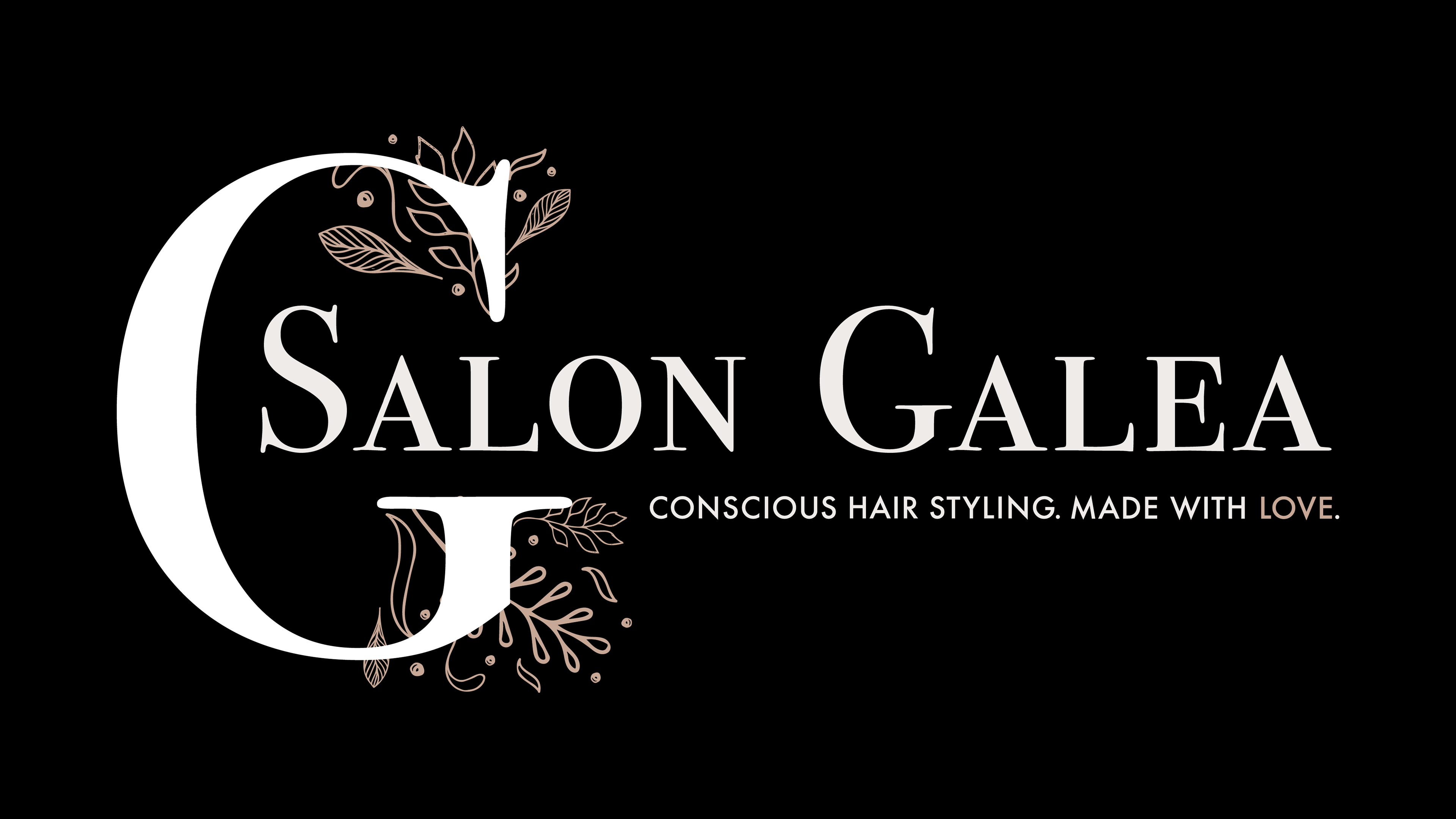 Salon Galea is an up-and-coming hair salon, beautifully decorated with antiques and vintage artefacts, located in Bowmanville, Ontario. As a client of Salon Galea, I can tell you firsthand that the space and the stylists are warm and welcoming, the high-quality products bring health and life back into your hair, and you're guaranteed to love your new look and leave satisfied!
What I love most about Salon Galea is their use of ammonia-free hair colour. As the cherry on top, select products are imported from Italy for their naturally derived ingredients and minimal environmental impact.
Initially I was hired by the owner, Toni, to design the salon website. However, when I first began working with the brand, I realized that their overall visual identity at the time didn't accurately represent the salon, or justify their amazing core values of education within their industry, using sustainable products, and treating each customer as unique canvas (just to name a few). From this realization I suggested a complete rebranding, so while I left the salon with a bit of a makeover, the salon ended up with one too!