EgoTrip is a line of natural bath & body products that empower customers to be unapologetically themselves, embrace their naturally curly or frizzy hair, and nourish their skin.

Combined with the "unapologetically you" mission statement, founder Charlene wanted her branding to be confident yet approachable. Crafted in small batches using natural ingredients, the circular element in the centre of the wordmark represents both wavy strands of hair and the layers of our natural environment — the sun, sky, water and earth. The colour palette incorporates a combination of neutral and vibrant colours to represent the assortment of hair and skin types that benefit from the products.
The selected imagery style features individuals enjoying life and their silky, hydrated hair, with confidence and just a little bit of sass.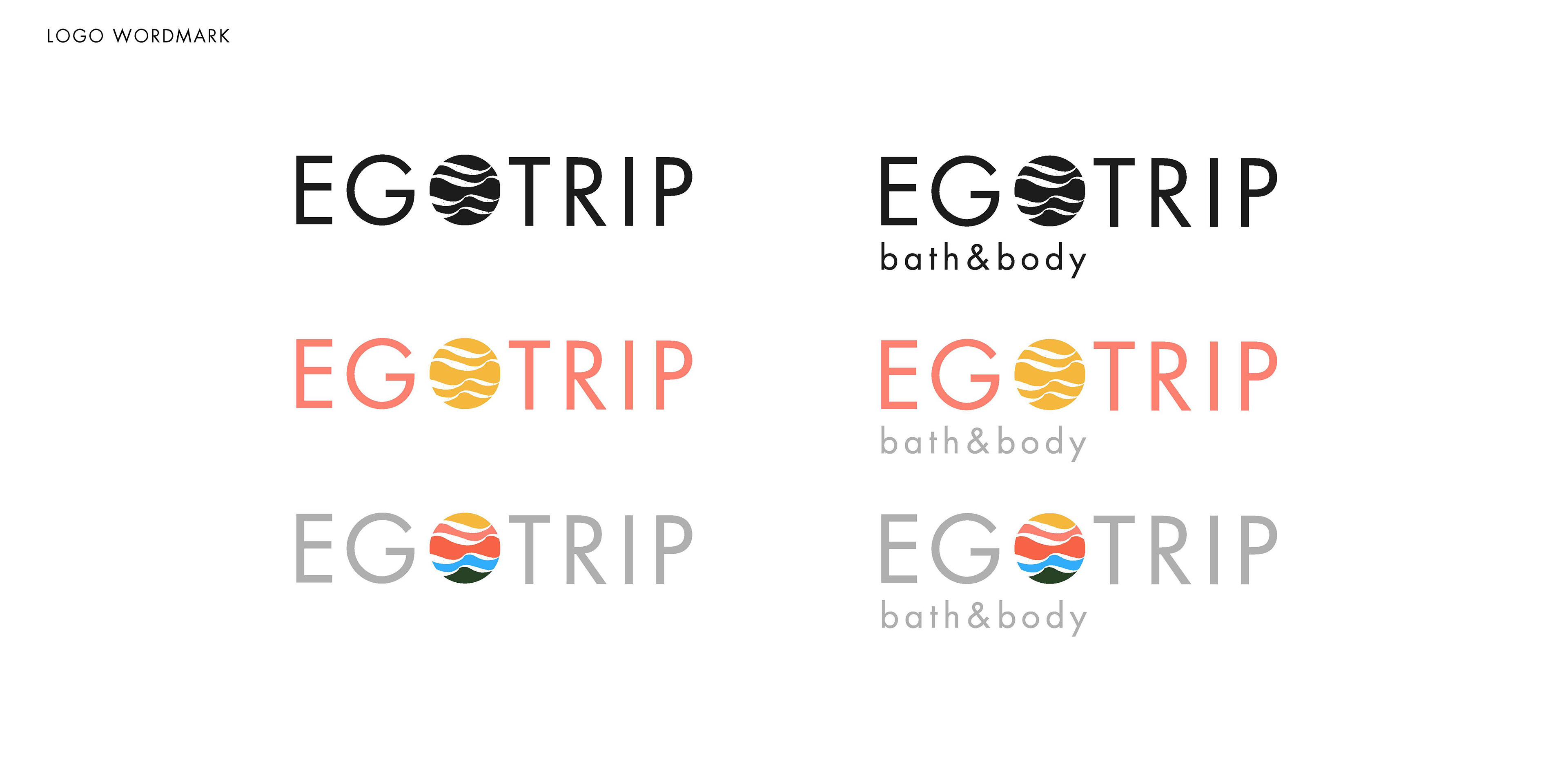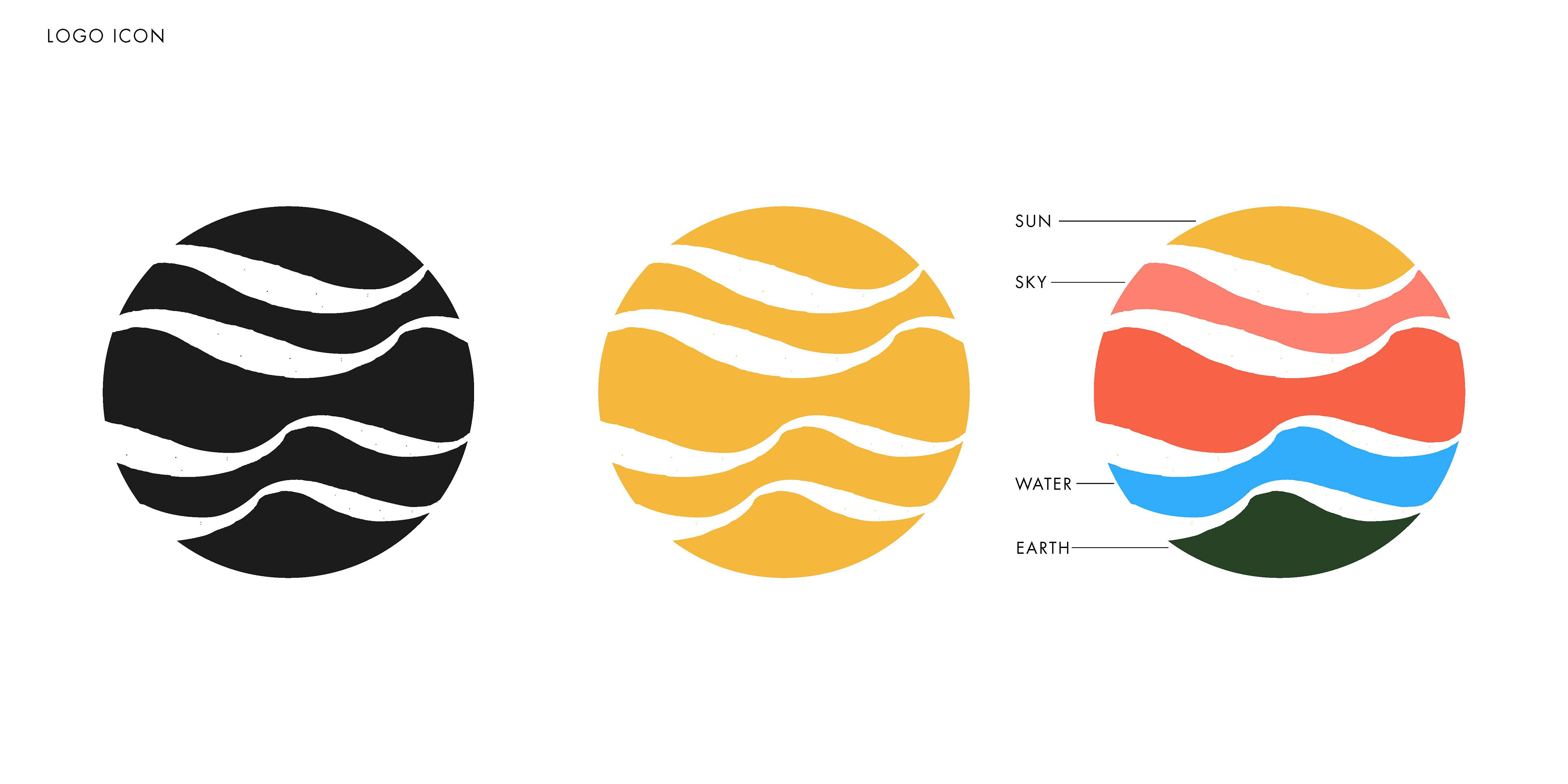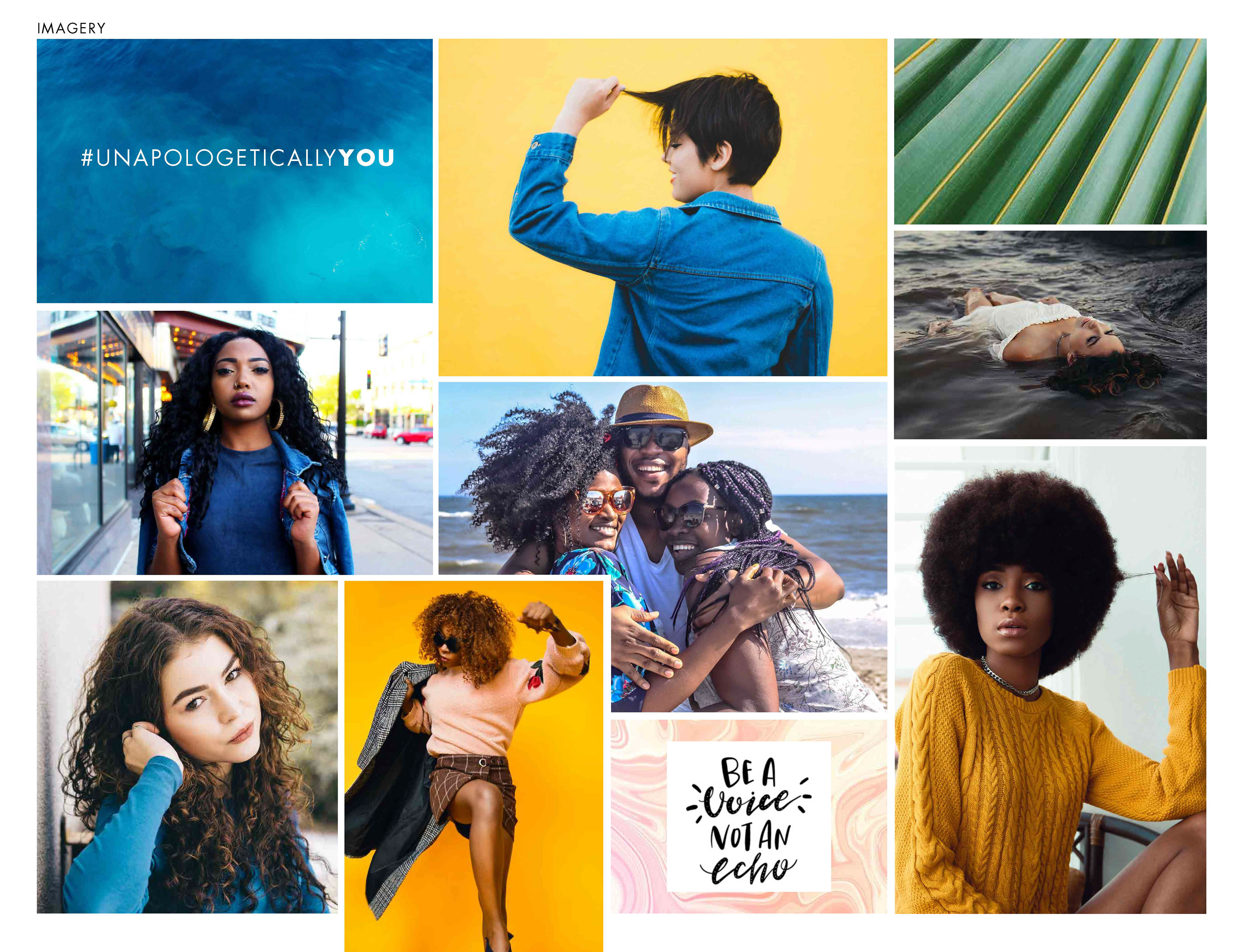 Label Design & Packaging Mockup