SherryAnn, founder of Holistic Colour & Paint Design, approached me with a logo that she didn't feel suited her brand or convey her mission: to help people feel better through colour therapy. SherryAnn's unique offering, colour consultations for both personal and professional spaces, deserved a unique look, with colours as loud and as vibrant as her passion for the business.
Holistic Colour & Paint Design approaches colour from a holistic point of view — exploring its effect on mood, productivity and overall wellbeing, in addition to its aesthetic appeal. 
The swashes of paint in the logo extending beyond the white border — symbolic of the crisp white lines left behind after removing painter's tape — reflect the outside the box approach that HC&PD takes to the painting and overall decoration of a space.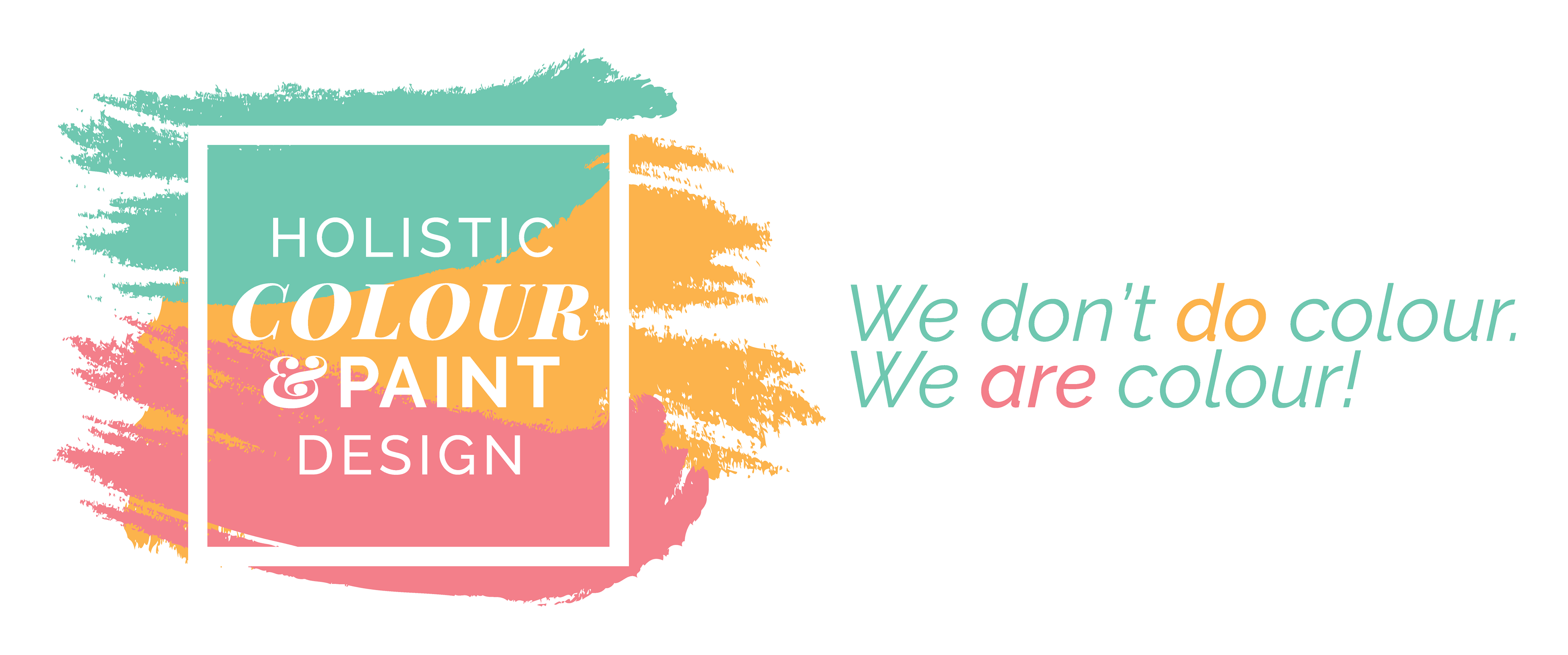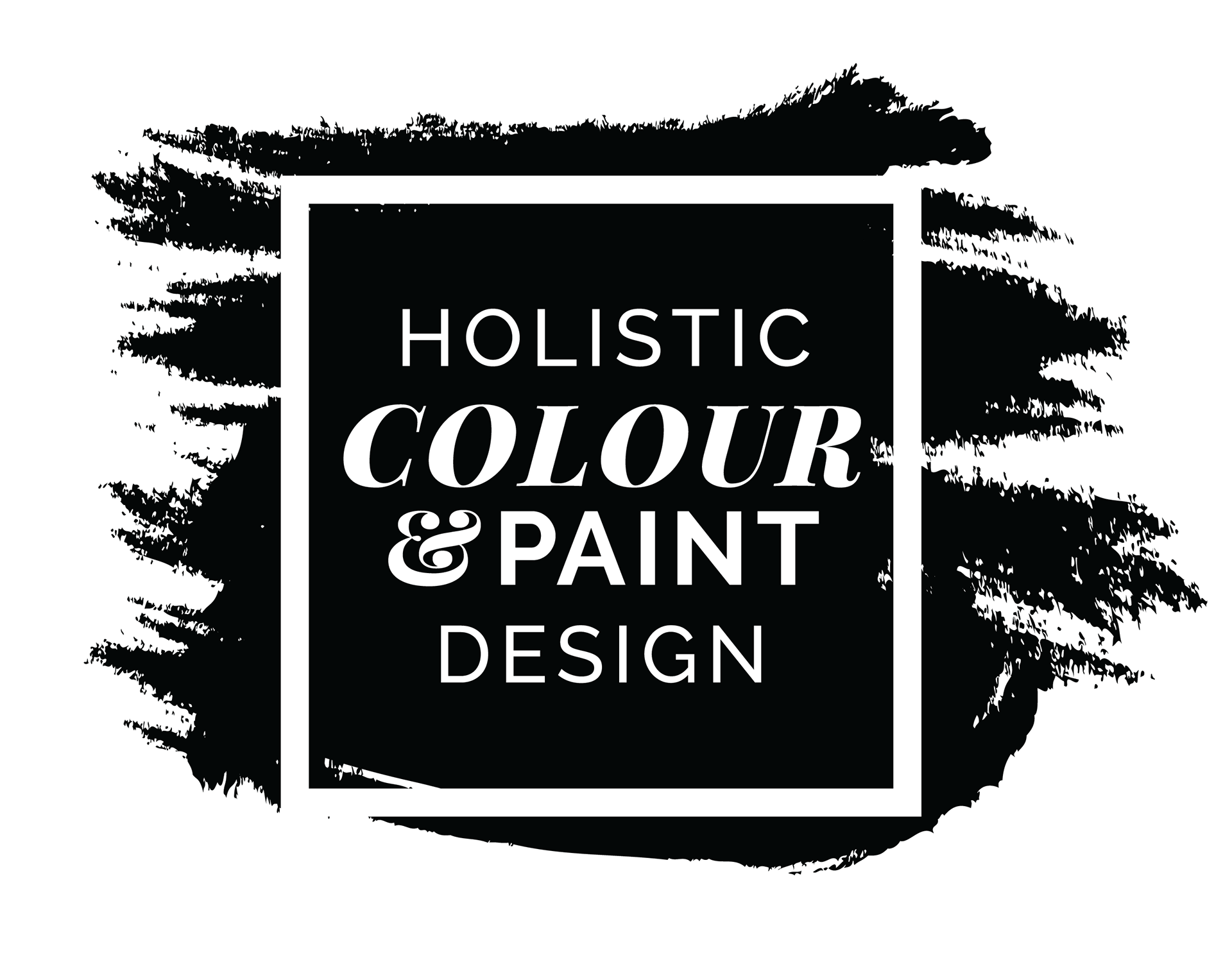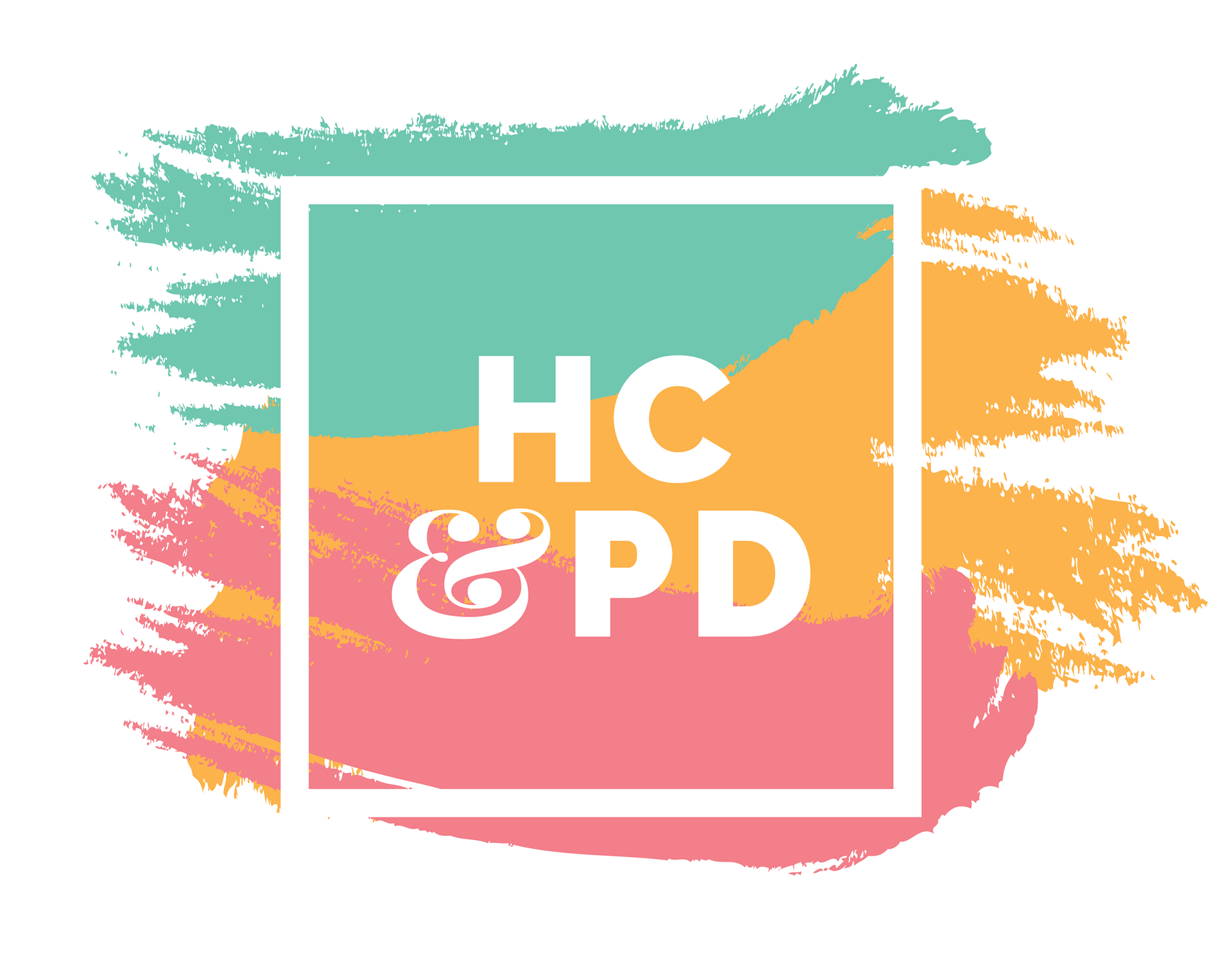 Packaging Design

The latest addition to the HC&PD offerings is a line of home fragrances, which build upon the scents that are reminiscent of the seven different colours of the rainbow ("If colour had a smell"), and the emotions and potential benefits that come from using the aromas in one's space.
Shop the collection here
.